Tech Contractor Support Network
Solidarity, Resources, and Readings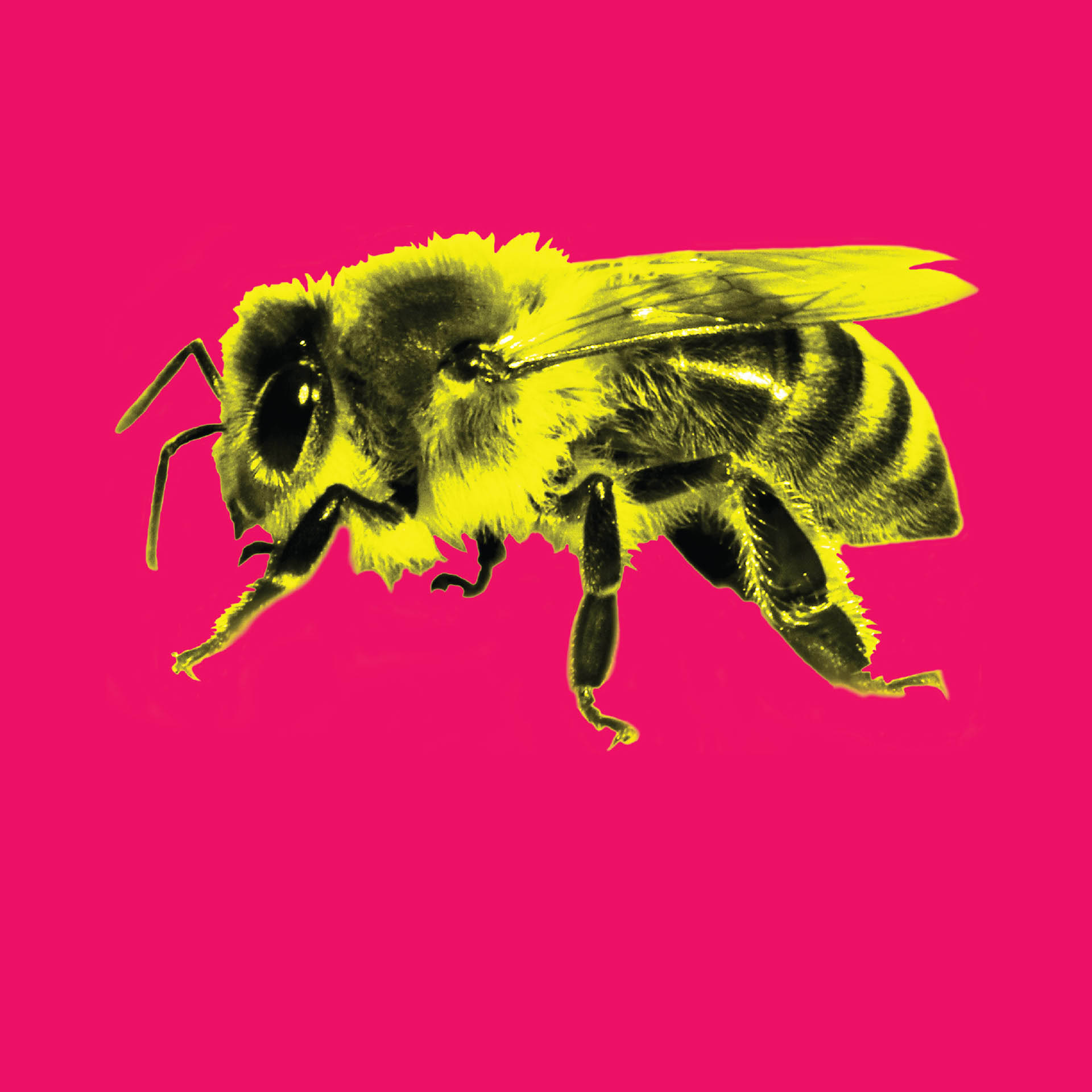 We made this site because...
CHEAP LABOR IS THE NEW NORMAL IN TECH
Contracting has become the new normal in tech, with many large companies having 50% or more of their workforce in contingent roles, and more coming in as shareholders pressure companies to increase their profits every year. Contracting has become a cheap way for companies to size up and down their labor at the expense of people who need work to survive.
WHERE'S THE POWER?
For decades, independent contracting has been touted as the answer to workers moving within a fast-past, high-paying industry. But contracting is an advantage to no worker. Temps, vendors, and contractors routinely work contract-to-contract with little benefits, no power against workplace harassment, and almost no protections for worker organizing. Meanwhile, tech companies benefit from this lower-cost labor as they turn in record profits every year on behalf of their shareholders. That's why we must organize.
SOLIDARITY
Temps, vendors, and contractors must work across companies and across contracts. The trend toward more contingent work means that full-time positions are greatly at risk of becoming contract positions, themselves. Full-Time tech workers must show solidarity with the contingent tech workforce. If the industry can't work for people, workers must leverage their labor together, or else we will all find ourselves crushed under the same boot.